Disability Financial Assistance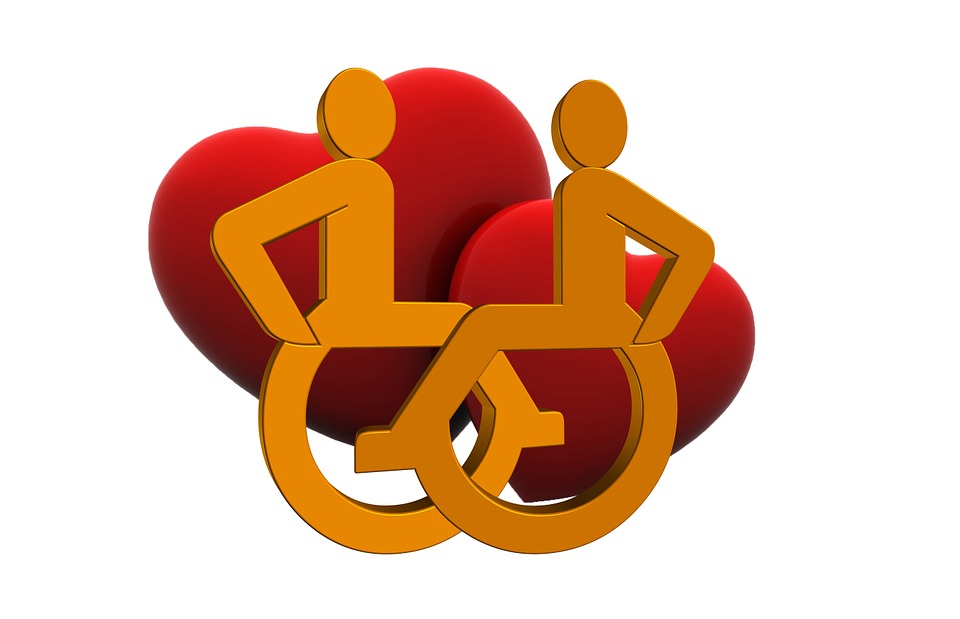 Ohio's Disability Financial Assistance Program is a safety net for needy individuals who do not meet all of the eligibility requirements necessary to receive help from other federal and state benefit programs, such as Supplement Security Income and Ohio Works First. Eligibility is determined by county department of job and family services based on Ohio Administrative Code rules.
Disability Medical Assistance is available for those who are certified as medication dependent by a licensed physician. This program will end October 31, 2009. Only individuals that were receiving this benefit at the time of the suspension remain eligible.
How to apply
To apply for Disability Financial Assistance, an application and interview need to be completed or stop by our agency, 15 W. Fourth Street, Ashland, Ohio, during our regular business hours-Monday - Friday 7:30 a.m. to 4:30 p.m. Or you can call 419-282-5000 to get more information or to ask questions.