Our Performance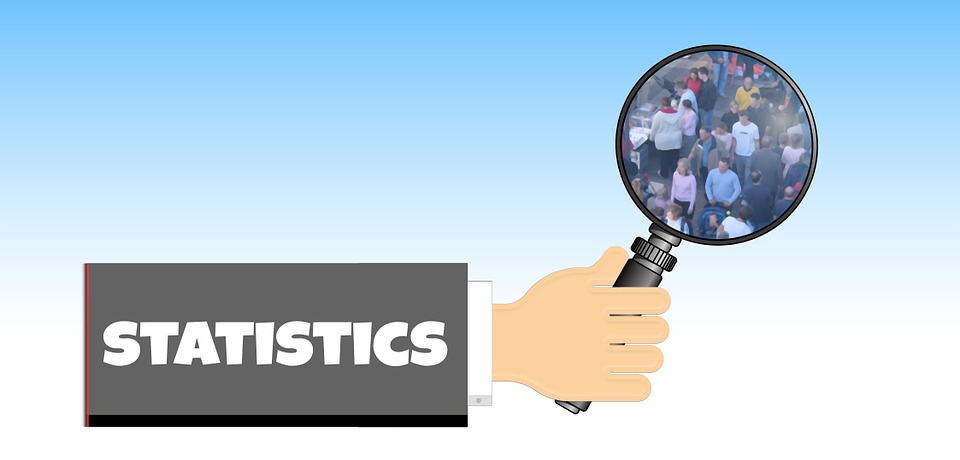 All Numbers below are for 2014 unless otherwise stated:
Ohio Means Jobs
In 2014, OMJ served 3,687 customers, providing these customers with 7,708 services.
8 Individual Training Accounts were approved, they consisted of 7 CDL training programs & 1 LPN training program. In addition, 5 On-the-Job Training Accounts were approved.
Benefit Recovery
The Benefit Recovery Unit completed 5,810 IEVS matches, collected $58,397 in overpayments and earned $11,690 in incentive dollars on recouped claims of food assistance, cash assistance & Medicaid cases.
Ashland County ranked 21st overall of 88 counties in 2014
Family Stability
136 individuals received OWF cash assistance. Of these 123 were children.
4,965 individuals received food assistance, serving an average of 2,227 families.
8,976 individuals received Medicaid assistance.
1,329 individuals received Medicaid Expansion assistance
113 children were cared for through publicly funded child care.
Child Support
The average caseload size for each child support Case Manager is 900 cases, handling over 3600 cases total in Ashland County.
CSEA collected $8,254,186 in child support for families and $91,499 in Medical Support. In addition, $164,357 was collected in processing fees.
262 Administrative and Court hearings were conducted resulting in paternity establishments, child support order establishments, enforcement action and resolutions of objections. 117 child support orders were modified through the Administrative process, as well.
Child Protective Services
Our agency received 987 calls/reports of child abuse/neglect in 2014.
380 Incidents/Investigations
145 neglect
72 sexual abuse
88 physical abuse
37 family in need services
20 Dependency
18 emotional maltreatment
There were 76 children in our care, consisting of:
3 age 0-11 months
28 age 1-6 years
17 age 7-11 years
28 age 12-18+ years
We are happy to report 4 completed adoptions in 2014!
Foster Care Licensing
38 inquiries
17 homes total
5 closed
12 active homes
3 pending licensing
Adult Protective Services
25 Victims/Reports Investigated
3 Neglect by others
13 Self Neglect
1 Exploitation
8 Physical Abuse