Non-Emergency Transportation Services (NET)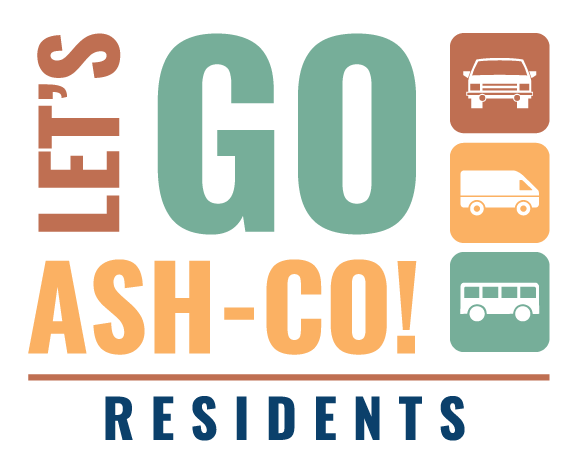 Transportation is available to those who qualify for medical and counseling appointments. The Non Emergency Transportation program is designed to increase access to medical appointments. Consumers can access NET through phone calls, mail or walk in during our regular business hours, Monday - Friday 7:30 a.m. to 4:30 p.m.
Who is eligible?
Consumers residing in Ashland County who are in current receipt of Medicaid.
Consumers attending a Medicaid-reimbursable medical appointment.
Services available
If you are part of a Managed Care Plan, they may be able to provide those services for you:
Caresource: 1-800-488-0134
Buckeye: 1-866-246-4358
United Healthcare: 1-800-895-2017
Paramount: 1-855-522-9076
Molina: 1-800-642-4168
If your Managed Care Plan cannot provide the Non Emergency Transportation services that you need, please call our agency at 419-282-5086 and we will assist you in getting the services that you need. We have two full-time drivers to provide transportation. We also contract with our local transit systems.
How to get services
Contact our office at 419-282-5086
Please try to allow 5 working days prior to the scheduled appointment when possible, however we will make every effort to accommodate requests less than five days.
When you call to schedule transportation services, please have the following available:
Doctor's full name
Doctor's address
Doctor's phone number
Appointment date and time
Your social security number