Welcome to Job and Family Services!
November is National Adoption month by proclamation of the Governor of the State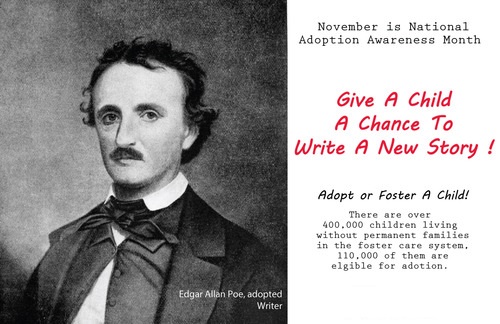 Message from Director James Williams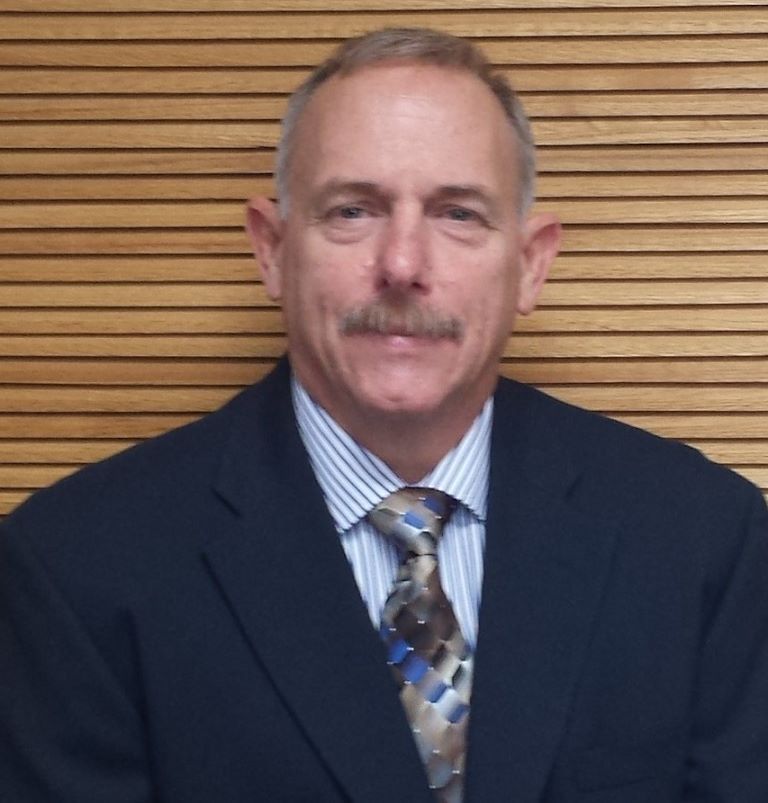 Welcome to the Ashland County Department of Job and Family Services (ACDJFS) website. I hope your visit with us is informative and helpful for your needs. As you may know, ACDJFS is a combined agency which houses all four Job and Family Services agencies in one building to accommodate those individuals and families that may need assistance with more than one service. The agencies include the Child Support Enforcement Agency (CSEA); Ohio Means Jobs Ashland (Workforce Development); Public Assistance (Family Stability & Income Support) and Social Services (Adult & Child Protective Services).
As your new Director for ACDJFS, I look forward to meeting and working collaboratively with all the Ashland County Community partners and supporting our local initiatives. Specifically, Fostering Family Ministries in an attempt to increase the support to our current foster families and the recruitment of new families here in Ashland County. I have accepted the challenge by the Ashland County Commissioners to work together in leading ACDJFS through continued success in assisting those residents of Ashland County in meeting their employment, economic and safety needs.
I am also excited to begin working with our foster parents who so generously accept those youth into their homes that are in need of a safe and loving environment while waiting to be reunified with their family. Your services are appreciated and very necessary in assisting our social service staff who work with individuals and families to provide safe and stable homes so that children can be reunited with their families.
Lastly, I would like to thank the ACDJFS staff for their continued commitment to their jobs and the individuals and families that they serve, continually striving to help those needing assistance becoming self-sufficient and providing healthy and safe environments for children and older adults.
I look forward to serving the Ashland County community as your Director of Job and Family Services and will strive to maintain a transparent organization based on trust and fiscal responsibility.