Welcome to Job and Family Services!
May is Public Assistance Fraud Awareness Month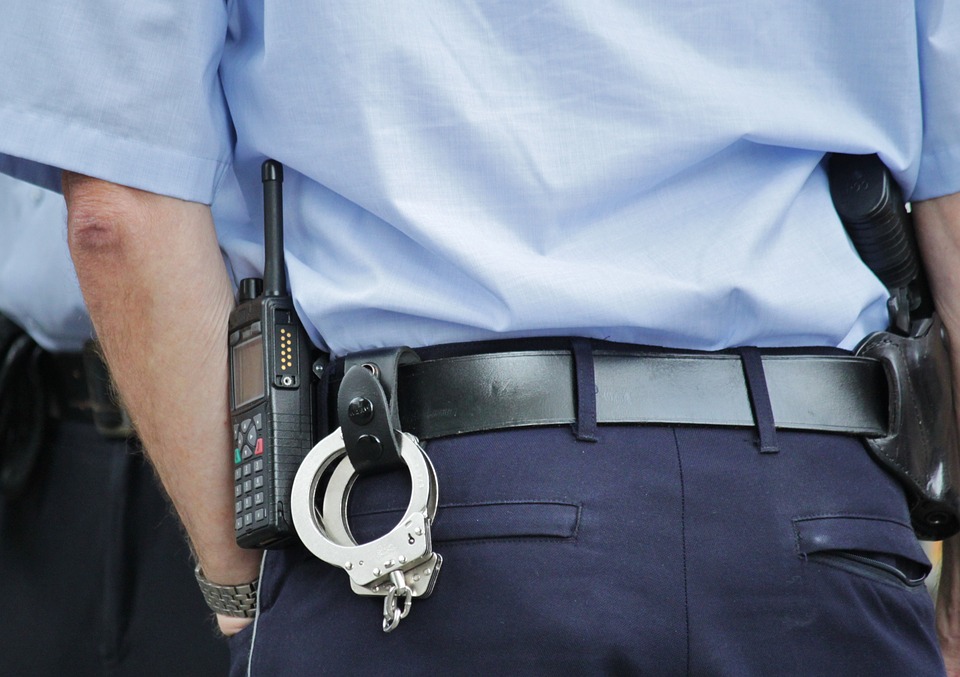 ASHLAND, OHIO – May is Public Assistance Fraud Awareness Month in Ohio, and the Ashland County Department of Job & Family Services is spreading the word that "Fraud Costs All of Us." In Ashland County, a billboard has been purchased for the month of May to promote Fraud Awareness.
The Ashland County Department of Job & Family Services Benefit Recovery Unit is responsible for the prevention, detection and investigation of fraud in public assistance programs. This unit is also responsible for recovery of the overpaid benefits from clients when they receive Food Assistance; Ohio Works First; Medicaid; Prevention, Retention and Contingency (PRC); or Child Care benefits for which they are not eligible.
Fraud occurs when a participant knowingly and willfully provides false information about their circumstances. Fraud also occurs when a participant intentionally fails to report changes in a timely manner in order to receive benefits for which they are not eligible.
A few examples of Public Assistance Fraud include:
Concealing employment or failing to report new employment.
Concealing or failing to report changes in any unearned income, such as Child Support, Social Security benefits, SSI benefits, Unemployment Compensation, etc.
Failing to truthfully report who is living in the home or not living in the home.
In 2015, the ACDJFS Benefit Recovery Unit established 63 claims totaling $74,475 overpaid benefits, and collections of overpaid benefits totaled $60,665.78. Of the 63 claims established in 2015, 18 claims totaling $27,221 were the result of Fraud; also known as an Intentional Program Violation. Individuals found to have committed an intentional program violation either through an administrative disqualification hearing, a federal, state, or local court, or who have signed either a waiver of right to an administrative disqualification hearing, or a disqualification consent agreement in cases referred for prosecution, shall be ineligible to participate in the program for a period of twelve months for the first offense, for a period of twenty- four months upon the second occasion of any intentional program violation and permanently for a third occasion of any intentional program violation.
In 2015, the Ohio Department of Job and Family Services disbursed about $2.5 billion in SNAP food assistance, $259 million in Ohio Works First cash assistance and $573 million in child care subsidies. Individuals who mislead caseworkers or lie on an application for benefits account for a very small percentage of the funding disbursed, but the department takes even the smallest fraud cases very seriously.
Individuals found to be committing fraud are removed from the program, must repay any improperly obtained benefits, and may face criminal charges and jail time. Residents of Ashland County may report suspected public assistance fraud by calling the Ashland County Department of Job & Family Services at 419-282-5000 or going to www.jfs.ohio.gov/fraud

Message from the Director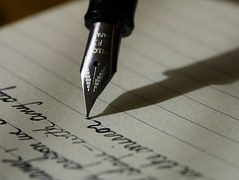 Welcome to the Ashland County Department of Job and Family Services (ACDJFS) website. If you check it out, you will find that the ACDJFS is made up of four major agencies housed in one building. These four agencies include the Child Support Enforcement Agency (CSEA), Public Assistance Agency (Family Stability), Social Services (Child and Adult Protective Services), and Ohio Means Jobs Ashland (Workforce Development Agency). This allows us to work together in cooperative ways with families and individuals. It also reduces the cost of administration because there is only one Director and one Management Team leading all four agencies. Many counties are not organized this way. This saves money and opens up opportunities that allow the ACDJFS agencies to closely collaborate to better serve the public.
As you will see above, the Community has really stepped forward in 2015! Leadership Ashland, with the help of our Social Services Department, opened up "Kim's Korner". In honor of former County Commissioner Kim Edwards, who worked tirelessly to develop community awareness and a sense of responsibility for children in crisis, Leadership Ashland garnered donations and organized a clothing room. It is so heartwarming to see the beautiful lap quilts stacked up on the shelves, clothing, shoes, back packs, and hygiene items neatly organized. I only wish that we didn't need them. The Social Services unit also secured a grant from the state of Ohio to purchase a new van for adult protective services. Moving into 2016, the Ashland Rotary Club will be leading a number of other civic organizations to build a playground for supervised visitation! Stay tuned!
As we continue to work together to help our older adult population, children and families in need, the help of leadership throughout Ashland County is essential. While some folks are experiencing bumps in the road and just need a little help to get through it, others are in long term crisis. Each agency within the ACDJFS will experience change and growth in 2016. We are working with the state on everything from new major computer systems in our Family Stability unit to building a regional call center which will allow people from eight counties to call one number for service. This will include phone applications, reporting change information and general customer service.
In the Workforce Development unit, we will be developing the Comprehensive Case Management & Employment Program. This program will allow the agency to work more closely with those we serve, bringing together services within the agency, and our community to help them build stronger families. The Child Support Enforcement Agency has piloted this program in cooperation with our Ohio Means Jobs center. Their efforts are concentrated on building stronger families through court ordered child support. This staff works closely with those who are required to pay child support in productive ways, through problem solving, in an effort to remove barriers to long term employment. I am very honored to work in Ashland County with the folks that do their best to help people in this community.
Please take a look at our website and stop down for a tour of our agency!