Welcome to Job and Family Services!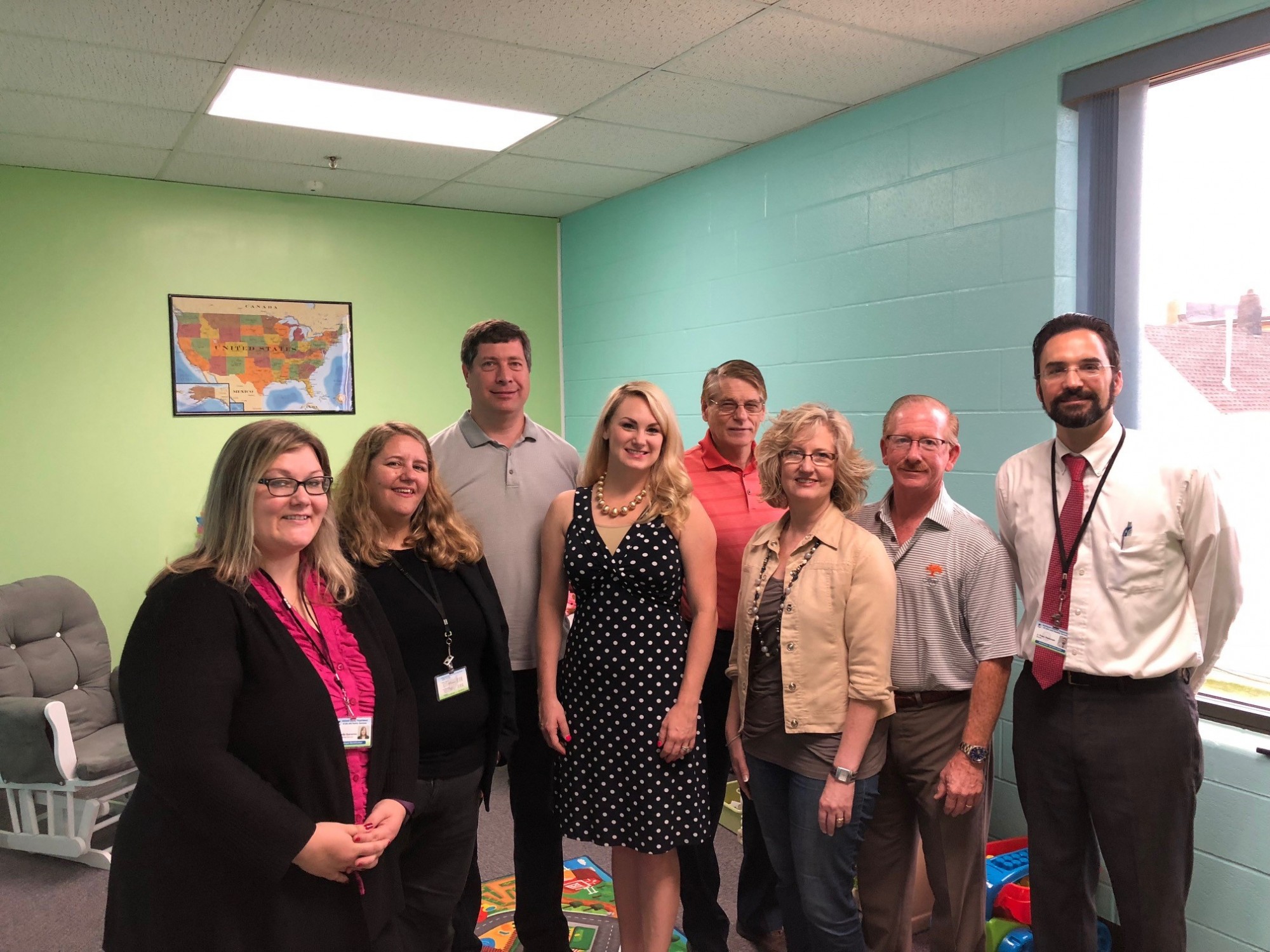 Ashland County Job & Family Services unveiled 3 renovated visitation rooms on August 29th that were the result of a community collaboration with the Ashland County Ministerial Association and other county partners and businesses. (Click Here for more pictures of this event)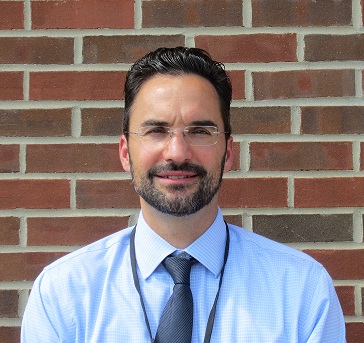 Welcome to the Ashland County Department of Job and Family Services (ACDJFS) website. We hope your visit with us is informative and helpful for your needs. As you may know, ACDJFS is a combined agency which houses all four Job and Family Services agencies in one building to accommodate those individuals and families that may need assistance with more than one service. The agencies include the Child Support Enforcement Agency (CSEA); Ohio Means Jobs Ashland (Workforce Development); Public Assistance (Family Stability & Income Support) and Social Services (Adult & Child Protective Services).
During the past year, ACDJFS has completed a new Prevention, Retention and Contingency Plan (PRC) which enables ACDJFS to provide funds for services to community members with emergent needs. We have distributed three (3) Request for Proposals (RFP) documents for contracts dealing with Children Services (Family Strength and Stability) as well as Food Assistance Employment and Training (FAET) and Employment Training and Work Skills Development Training. The Family Strength and Stability contract was awarded to Parenting Plus while the FAET and the Work Skills contracts were awarded to Transformation Network here in Ashland.
Our Family Stability unit continues to offer a wide range of services to our customers who need assistance. This unit establishes eligibility for a host of programs which include, but are not limited to supplemental food assistance; cash assistance; Medicaid programs for families, pregnant women and children; Long-term Care and distribution of funds through the Prevention, Retention and Contingency Program (PRC). Family Stability also continues to work with two state computer systems as the new Ohio Benefits system is not fully operational. Unfortunately, this increases the time it takes for our staff to provide the services to our customers that they have come accustomed to. Be assured that our staff are doing everything they can to provide our customers with the most efficient services possible under the circumstances. In 2018 we expect that the remaining services provided by this unit will also be part of Ohio Benefits eligibility system. They look forward to the continued support they provide to the residents of Ashland County.
Our Workforce team continues to assist our customers with resume building, job search and employment training skills. ACDJFS is also interested in finding those youth and young adults ages 14 to 24 who may be in school and seeking assistance in job preparation, may be low income or may be having other barriers in their educational program and need assistance. We are also seeking those individuals who may be out of school, perhaps have dropped out, may be homeless and have other barriers as well that have kept them from entering the job market. For these youth, a Comprehensive Case Management and Employment Program (CCMEP) may just be the answer.
Child Support Enforcement (CSEA) continues to assist our customers in providing a wide-range of family support services to either parent as well as grandparents and caretakers. CSEA assists with the establishment of paternity, child support as well as assisting a non-working parent with the assistance of our Workforce unit to obtain job training and/or employment.
Finally, our social services or children services unit has been extremely busy over the past several months with the heroin and drug abuse epidemic. Over the last four quarters, 49 youth have come into care with 34 of those youth in care due to parental drug or alcohol abuse. The good news is that since partnering with Fostering Family Ministries, we now have 19 licensed foster/adoptive homes with additional homes going through the licensing process. This, along with the excellent work of the social service casework staff placing youth with relatives, our placement costs have remained lower even though our custody numbers have risen. Thank you to all the relatives and foster parents that have been able to care for these youth and provide them with a loving, caring and safe environment. Special thanks to Fostering Family Ministries for your cooperation, interest and the day to day mentoring and support to the foster and adoptive parents of Ashland County.