Prevention, Retention and Contingency (PRC)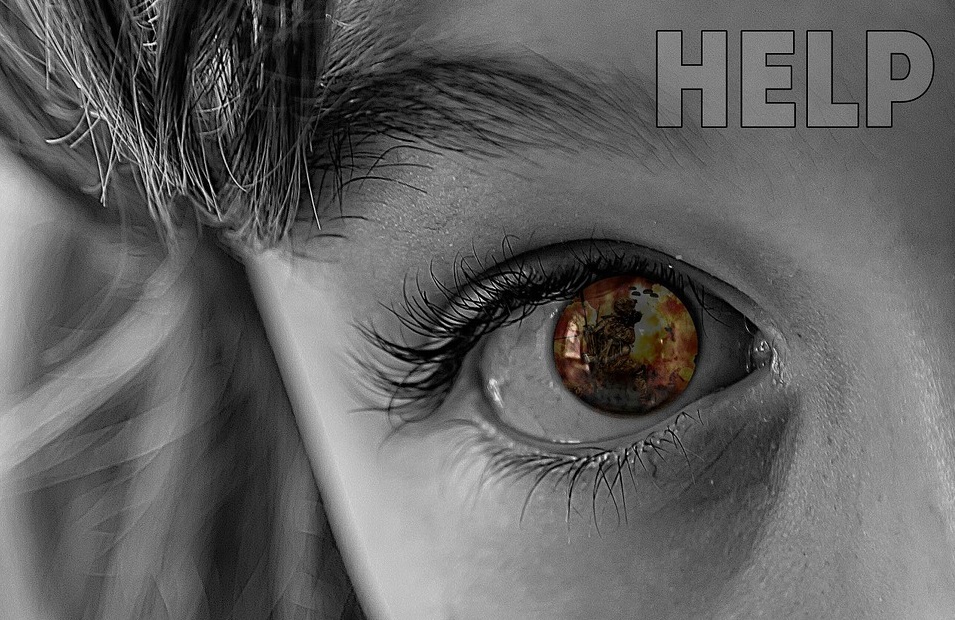 The Prevention, Retention and Contingency (PRC) program was established to help families overcome immediate barriers to self-sufficiency. It is part of Ohio's Temporary Assistance to Needy Families program. Benefits and services are for needy and low-income employed families who need short-term help to support a family during a crisis or episode of need.
Eligibility
Available to families with a minor child or a pregnant woman
One household member must be working 24 hours per week minimum during the budget period
A resident of Ashland County with the intent to remain
Income must be at or below 200% of the Federal Poverty level guidelines
Providing the assistance will allow the family to maintain self-sufficiency without further agency help

What can be covered?
Clothing (for work)
Shelter
Relocation
Disaster Assistance
Transportation
Utility Assistance
Head Lice/Pest Eradication Program

Limits
$1,500 per household per 12 month period
Apply in person at the Ashland County Department of Job & Family Services or call (419) 282-5000 or toll free at 1-800-589-8141 and request an application be sent to you.