Agency Job Openings
---
Ohio Civil Service Application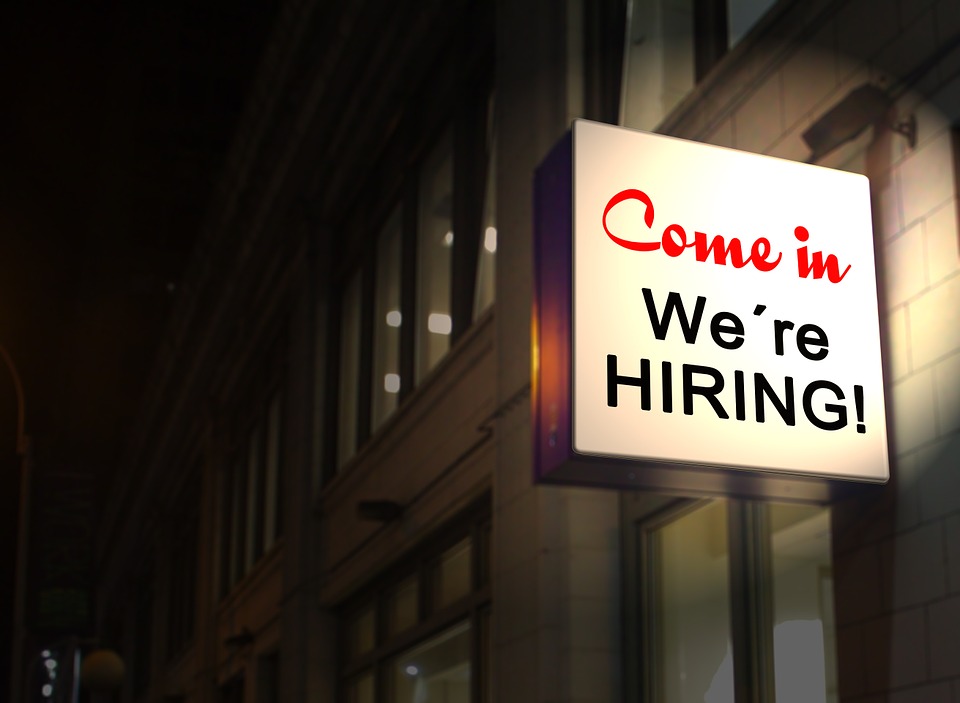 Social Service Worker 2
Ashland County Job & Family Services has an opening for a case worker in the Social Services Unit. This unit is responsible for Child and Adult Protective Services. Duties include, receiving and investigating allegations of child or adult abuse or neglect; maintaining a caseload of abuse/neglect cases; preparing cases for judicial or administrative reviews; providing court testimony; preparing and maintaining forms and correspondence; meeting deadlines; ensuring compliance with state and federal mandates for children and adult protective services.
A bachelor's degree in Social Work or a related field is required. Applicants must have a valid driver's license with clear driving record, must be able to work a flexible schedule to meet the needs of children and families and be available if necessary to provide emergency services after hours in an on-call rotation with other social service workers.
Minimum starting wage is $16.24 per hour.
Qualified applicants should mail resume with cover letter, a list of three professional references and completed civil service application to Ashland County JFS, Human Resources, Attn: Julie Shay, 15 W. 4th St., Ashland, OH 44805 no later than November 9, 2018.