Agency Job Openings
---
Ohio Civil Service Application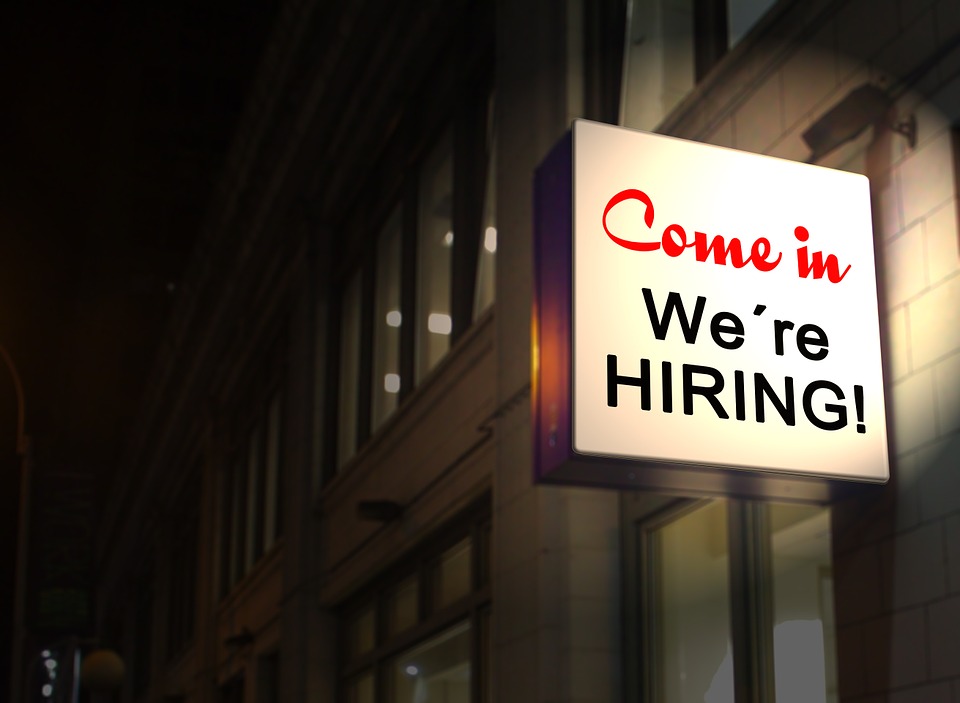 Eligibility Referral Specialist 2
Ashland County Job & Family Services seeks an Eligibility Referral Specialist 2 in the Family Stability Unit.
Duties include: interviewing applicants and/or authorized representatives for initial eligibility and ongoing eligibility for all public assistance programs, computing budgets, verifying documents submitted to support public assistance requests, approving or denying application for public assistance, explaining to recipients their rights, procedures, programs, policies and available services, referring customers to other government or private agencies and ensuring compliance with state and federal program regulations.
Applicants must be able to calculate fractions, decimals and percentages, complete forms, prepare routine correspondence and have a working knowledge of computers, calculators and other basic office equipment.
Minimum starting wage is $13.00 per hour.
Mail resume with cover letter, list of three professional references, and completed Civil Service Application to: Ashland County JFS, Human Resources 15 W. 4th St. Ashland, OH 44805.
Applications must be received no later than December 22, 2017.