Welcome to Job and Family Services!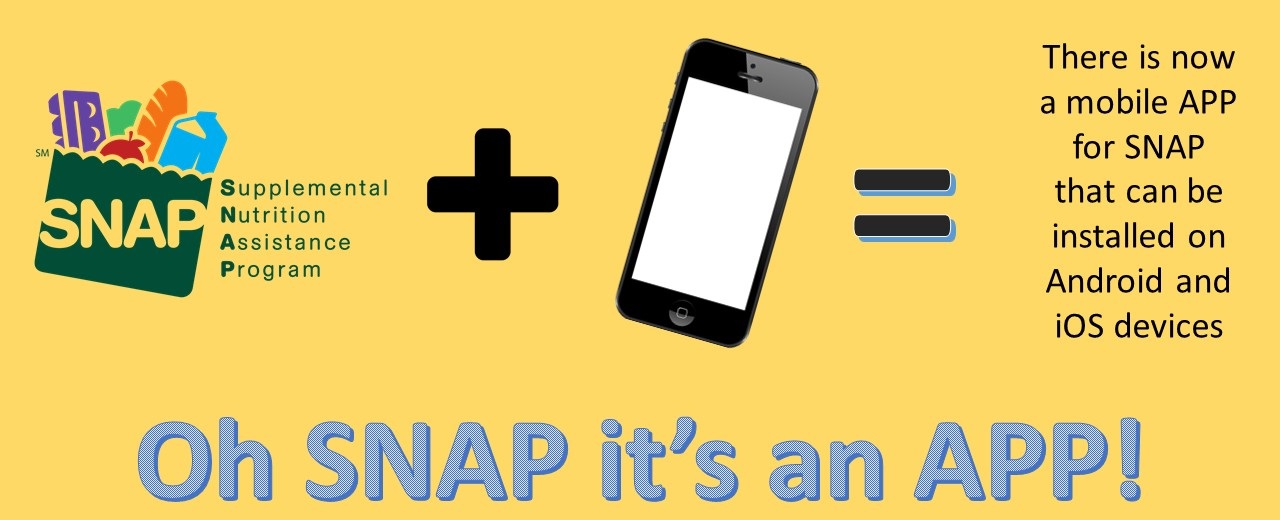 Director's Vision for ACDJFS
Since beginning in May of 2018 as Director of the agency, my goal has been to evaluate our operations, from past to present, to gain insight into what's working well and what isn't. From that, I, along with the hard work of our dedicated administrative staff, worked through a number of small to large changes designed with a focus on how we can improve delivery of our services to our community. While, in reality, this process is always a continuous one, as it should be for any organization, I am encouraged to say that we are moving in the right direction. We, as an agency, see the change here and I hope you do, too.
But any success we experience isn't just a product of improved systems. Our greatest asset is our people. A great focus of mine has been to support and encourage them to give their best work to you. We recognize that the care and attention we would expect should be given to each and every person we are involved with. Please know we balance this goal every day with the large volume of work we have in meeting the great needs of our community. In that vein, we strive to improve everyday with each case and each interaction with you. We encourage you to kindly let us know how we are doing—how we did well and how we can do better.
Thank you.
J. Peter Stefaniuk, Director
Ashland County Job & Family Services