Frequently Asked Questions (FAQ)
FOSTER CARE/ADOPTION INQUIRIES
*How many hours of training/classes do I need to take?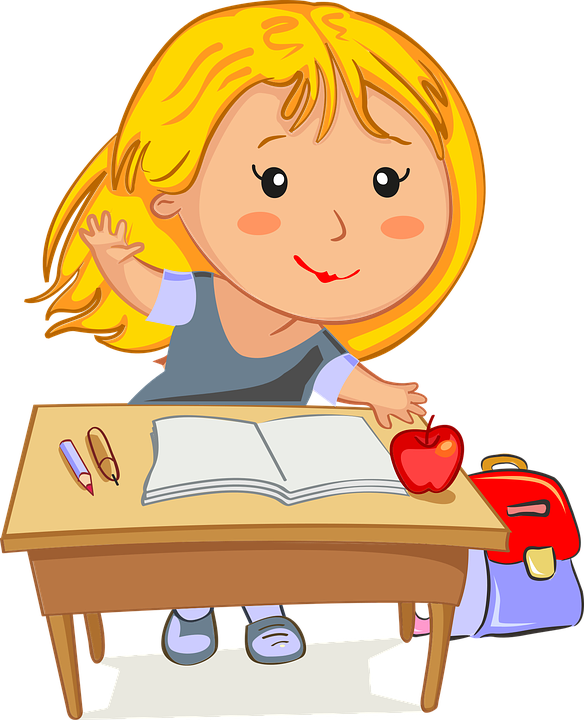 Potential foster care/adoptive applicants are required to take 36 hours of pre-service training prior to becoming certified and licensed as a foster care/adoptive home. **Infant CPR and first aid are required as well for applicants who want children ages 0-2 years old.
Once licensed, the foster care/adoptive parents are required to complete 40 hours of continuing education training during the certification/licensing period (two years).
*How long does it take to complete the process for a foster/adoptive license?
The length of time needed to complete the process depends on how quickly you are able to complete the required paperwork, attend pre-service training classes and meet with your assessor/caseworker. Typically this varies between 3-6 months.
*Does it cost any money to become licensed as a foster parent?
Ashland County Dept. of Job and Family Services does not charge anything to become a foster parent. *There may be a cost for the infant CPR and first aid class if not held or sponsored by the agency.
*Do I have to be married?
No, anyone who is age 21 years and older, married, single, co-habitants, divorced, widowed can become licensed foster parents.
*Does it matter if I live in an apartment, mobile home, trailer, two family home?
You can live in any of those places as long as the home meets the site and safety requirements set forth in the OAC 5101:2-7-12.
*How many children can be in a bedroom?
No more than four children can be in the same bedroom. They need to have their own bed and all the same gender* shall be in the same bedroom.
*Siblings you are close in age up until the age of 5 yo can share a bedroom regardless of gender.
*What types of children are in foster care?
In Ashland County there are approximately 95 children in the county's custody at any given time. On average less than 10% of these children are African American, Hispanic or part of another ethnic group. Over 90% are Caucasian. Less than 20% of these children are only children, and 80% are part of a sibling group. Approximately 30% of these children are placed with relatives or non-kinship people. 100% of these children have experienced abuse, neglect and or dependency issues.
*What are the ages of children in foster care?
There are all ages of children in foster care; 0-18 years old. The biggest need in Ashland County is for foster parent applicants who are willing to accept children between the ages of 6 years old and 16 years old.
*How long do children stay in foster care?
The time a child stays in foster care depends on the individual circumstance of the family's situation. It can range anywhere for one night to several years.
*Do I have to work with the birth parents?
Ashland County DJFS encourages foster parent applicants to be open to working with birth parents. Ashland County has found that when the foster parents and birth parents work together, there is a better outcome for the birth family when reunification occurs. It also provides another support person for that child and their family.
*How do children in foster care receive medical care?
Children in foster care are eligible for medical benefits through Job and Family Services, Medicaid programs. Foster parents are not required to pay for any medical treatment for children in foster care and placed in their home.
*How do children in foster care obtain clothing?
Children who initially come in to the custody of the agency are eligible for a $200 WalMart gift card for clothing. They are then eligible for $150 WalMart gift card every 6 months following for clothing. This is only applicable for children who are placed in ACDJFS family foster homes, relative placements or non-kinship placements.
*Is there any financial support to help care for children in foster care?
Foster parents are supplied with what is known as a "per diem", this is a daily rate of reimbursement for foster parents per child which is expected to be sued to meet the child's basic needs for shelter and food. This is based on the child's age. The minimum amount is $25.00/day and the maximum is $35.00/day. There is an additional stipend per day for placement of a sibling group of 3 or more.