Adult Protective Services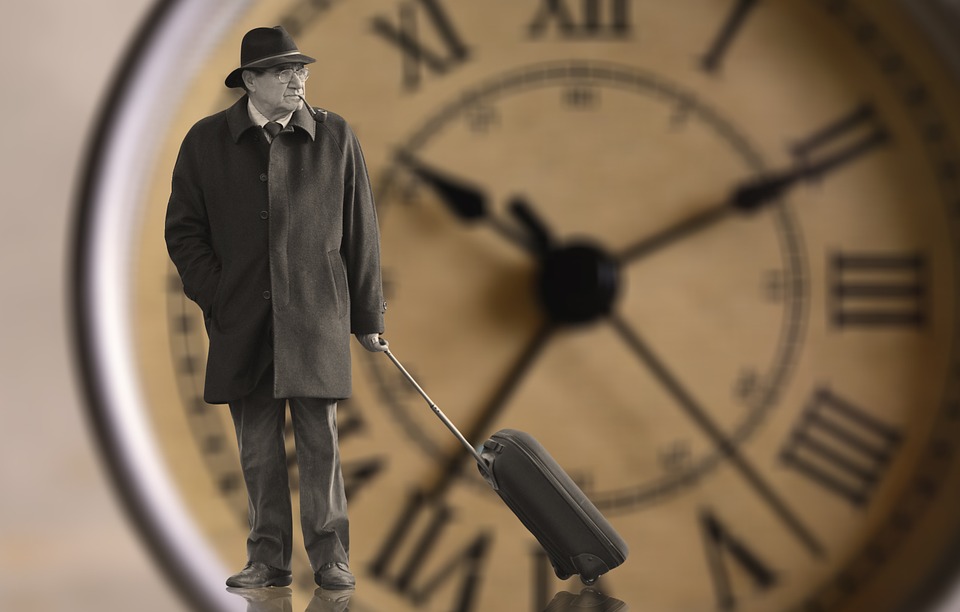 The Ashland County Department of Job and Family Services provides Adult Protective Services to the elderly who are in danger of harm, unable to protect themselves, and/or have no one else to assist them.
We are mandated to investigate and evaluate all reports of suspected abuse, neglect, and exploitation of vulnerable adults age 60 and over.
Investigations of reports alleging abuse, neglect and exploitation are mandated to be initiated within 24 hours, if any emergency exists, or within 3 working days after the report is received.
Upon completion of the investigation, the department will determine whether or not the adult, who is the subject of the investigation, is in need of protective services.
Social, medical, and mental health care professionals are mandated by law to immediately report suspected abuse, neglect (including self-neglect), or exploitation to the County Departments of Job and Family Services. Other mandated reporters include attorneys, peace officers, senior service providers, coroners, clergymen and professional counselors.