Child Care
Child care services are available for qualified parents or families of children being cared for in certified homes and licensed child care centers. The Ohio Department of Job and Family Services issues regulations to govern the program. If you are employed or attending an accredited school and your income is below 130% of poverty level, you may qualify for subsidized child care. Please contact the Ashland County Department of Job & Family Services at (419) 282-5000 or toll free at 1-800-589-8141 and ask to speak with the Child Care worker.
How to Apply
Download the Application in PDF format.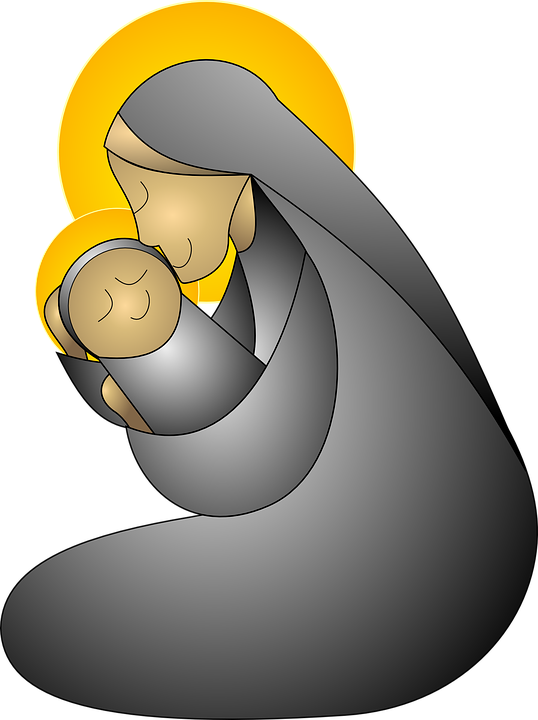 In order to determine if you qualify for child care services, complete the application and submit verification of all the income your family receives. The form with income verification may be faxed to 419-282-5010, or mailed to Ashland County Department of Job & Family Services, 15 W. Fourth St., Ashland, OH 44805.
It can take up to 30 days to process an application.