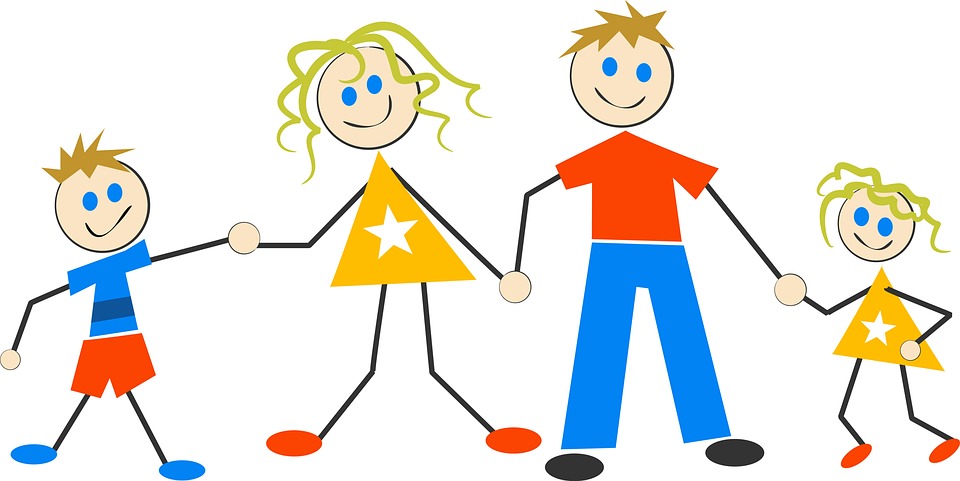 The Ohio Department of Job and Family Services today announced the launch of a new program to support relatives who are caring for minor children.
Beginning on January 1, 2006 the Kinship Permanency Incentive program will provide financial support for minor children in the legal and physical custody of grandparents, relatives, or other "kinship caregivers." Kinship caregivers are defined in Ohio law as any relative or non-relative adult who has legal custody or legal guardianship and meet the criteria listed below.
The program provides time-limited incentive payments to families. Families receive an initial payment of $525 per child to defray the costs of the initial placement, and may receive $300 every six months up to a maximum of $2,625 per child to support stability in the home, provided the family continues to meet eligibility requirements.
To apply, eligible kinship caregivers need to fill out an application at their local public children services agency. To be eligible, all of the following criteria must be met:
A court adjudicated the child as abused, neglected, dependent, or unruly.
On July 1, 2005 or thereafter, a court determined that it was in the child's best interest to be in the legal custody or in the legal guardianship of the kinship caregiver(s).
The child meets the KPI definition of special need identified in administrative rule.
The placement was approved by the public children services agency or private child placing agency.
The gross income of the kinship caregiver's household with the child, does not exceed 300% of the federal poverty guideline excluding Ohio Works First payments ( family size of 2=$47,790; 3=$60,270; 4=$72,750).
The kinship caregiver(s) is a resident of the State of Ohio.
The child currently resides with the kinship caregiver(s).
In addition, kinship families are eligible for child only TANF benefits or childcare through the Early Learning Initiative.
Applications for the Kinship Incentive Program can be taken at the following location:
Ashland County Department of Job and Family Services
Attention: Traci Foley
15 West 4th St.
Ashland, Ohio 44805
Phone 419-282-5000