Medicaid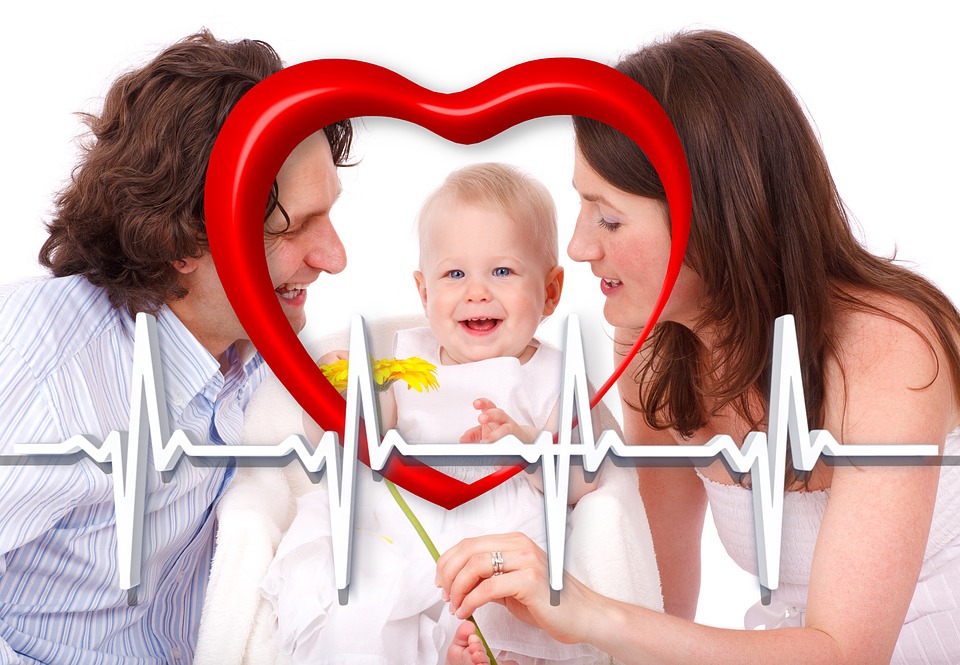 Medicaid is a state and federally funded health care coverage plan providing assistance to certain low-income and medically vulnerable people. The state cannot limit the number of eligible persons enrolled in Medicaid.
Medicaid provides health care coverage to people who meet certain financial requirements. Those covered include families, children up to age 19, aged, blind or disabled adults 65 and older.
To learn more please visit http://medicaid.ohio.gov/ .
To apply on-line please visit https://odjfsbenefits.ohio.gov
New Virtual Service Center
We are pleased to announce that a new Virtual Service Center for new Medicaid applications and renewals has been implemented along with six other Counties in East Central Ohio.
This is a new and innovative approach that will allow counties to provide efficient and effective customer service to those who are applying for or renewing their Medicaid assistance.
Customers who call the state number at 1-844-640-OHIO (6446) and live in one of the seven counties will be routed to the first available customer service agent in any of the seven counties.
The county who takes the call will be able to assist the customer with Medicaid applications which include Aged, Blind or Disabled Medicaid.
This Process is not available for customers applying for Nursing Home or Waiver. Those customers should continue to apply through their county Job and Family Services agency.