Nursing Home and Long-Term Care Medicaid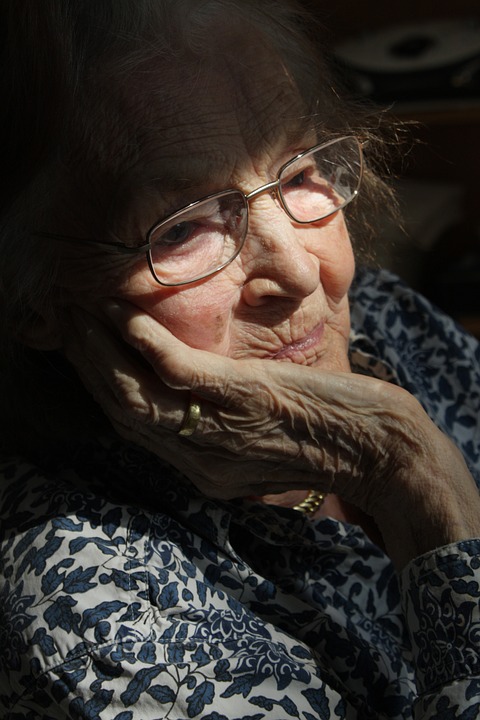 When applying for institutional care through Medicaid, applicants will need to show proof of income, resources, disability, U.S. Citizenship, and other health insurance. Individuals must also meet Transfer of Resources provisions. Once it is determined that financial requirements are met, a level of care assessment will be conducted to identify the appropriate type of long-term care Medicaid will provide.
Once the care needs of the individual is determined, an additional computation is completed to establish how much of their income will be applied to the cost of the institution. This is called the Patient Liability.