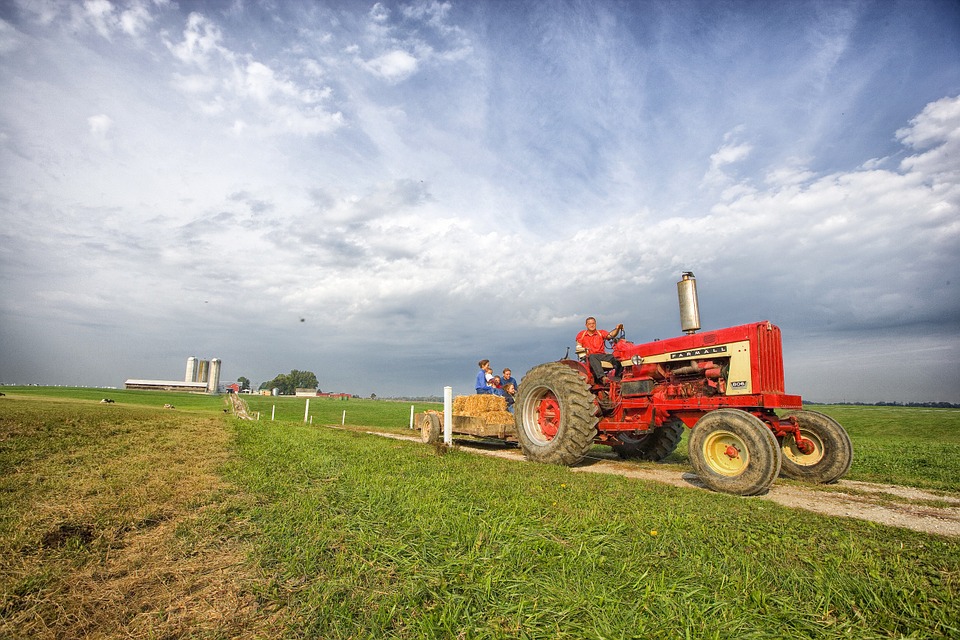 Ohio Works First was established to provide time-limited cash assistance to eligible families through Ohio's Temporary Assistance to Needy Families program which emphasizes employment, personal responsibility and self-sufficiency. Applications are completed and processed at county departments of job and family services. Cash assistance is provided to eligible families for up to 36 months. For child-only cases, there are no time-limits for cash assistance.
In order to be eligible for OWF, a household must include the following:
A minor child or a pregnant woman at least 6 months pregnant
A child residing with a parent, specified relative, legal guardian or legal custodian
Unmarried minor parents and pregnant minors must be in an approved adult-supervised living arrangement
Adults and minor heads-of-household who apply for or receive benefits must sign a self-sufficiency contract and may be required to participate in a work activity to receive OWF. Failure to comply with the contract without good cause, can result in sanctions affecting the entire family.
You can file an application:
in person at our agency during regular business hours
by mailing or faxing a completed application
What to bring to your appointment:
Proof of the last 30 days of income for everyone in your home to include pay stubs, child support, SSI, Social Security, etc.
Identification
Social Security Cards
Birth Certificates
We are required to determine eligibility within 30 days of your application.