Pregnancy Related Services PRS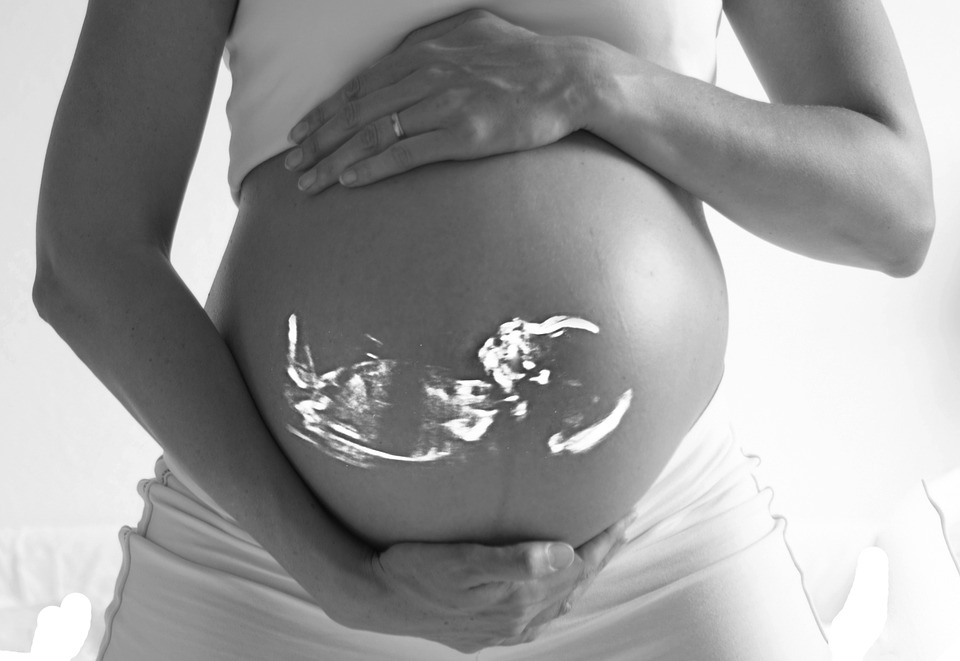 The Pregnancy Related Services Program monitors the medical care of pregnant Medicaid recipients and arranges for any services needed to have a healthy, successful pregnancy.
Benefits:
Help making your medical appointments.
Transportation to Medicaid-covered serves.
Referral to Women, Infants and Children (WIC). This is a program that gives food and nutrition education to eligible pregnant women, mothers, and children.
Other referrals based on your needs.
Information about Healthchek services for your child (or for you if your are younger than age 21).
Who can Qualify?
Pregnant women enrolled in Medicaid
Contact information
Call 419-282-5064 for more information or questions or stop by the agency during our regular business hours.