Ohio Means Jobs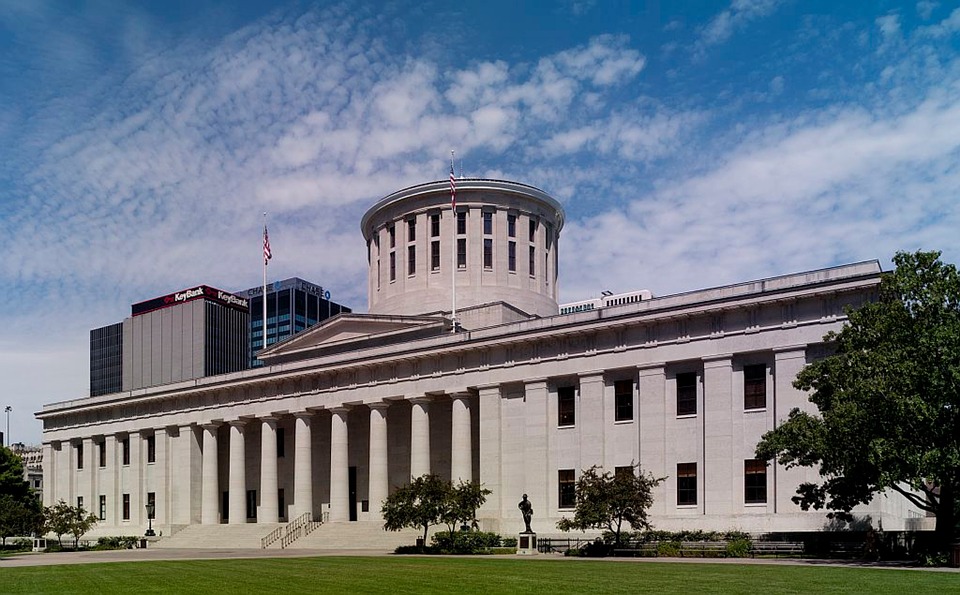 Ohio Means Jobs Ashland County
The Workforce Innovation & Opportunity Act (WIOA), funds the OhioMeansJobs Ashland County Center located within the Ashland County Department of Job and Family Services. The primary goal of WIOA is to assist all individuals, whether employed or unemployed, in gaining self-sufficient employment. OhioMeansJobs provide the following services.
Career services are generally the self-help or internet-based resources available to job seekers through the OhioMeansJobs center or its partner's self-help services available by referral. Basic career services also includes group workshops. While basic career services do not require an eligibility determination, it does require registration in SwipeIT system in order for counties to meet the state's reporting requirements.
Free Career services available at OhioMeansJobs Ashland County include:
Assistance with resume preparation
Information on local job openings; Ashland, Holmes, Wayne Counties
Job lists from outside the local area
Career counseling
Use of copier, fax, and phone service for employment related needs
Internet access for job searching
Information about local educational opportunities
Initial assessment of employable skills and abilities
While some jobseekers may only need self-service or other basic career services, others will need more comprehensive services that are tailored to their individual needs, such as Training services. Per the Workforce Innovation and Opportunity Act (WIOA), these individual career services are designed to provide services to those who can benefit from, and who are in need of, such services. Training services include services for WIOA eligible and suitable job seekers, who have been determined in need of such services and who cannot obtain those services from other resources, including Pell grants. Training services include such services as classroom training or work-based training such as on-the-job training (OJT).
On-the-job training (OJT) is training by an employer that is provided to a paid (eligible, suitable, and enrolled) participant, while that participant is engaged in productive work in a job that:
Provides knowledge or skills essential to the full and adequate performance of the job;
Is limited in duration, as appropriate to the occupation for which the participant is being trained, taking into account the content and difficulty of the training, prior work experience of the participant, and the individual employment plan (IEP) for the participant.
Is made available through a program that provides up to 50% wage reimbursement to the Employer.
WIOA training services may be provided to enrolled Adults or Dislocated Workers who:
After an interview, evaluation, or assessment and career planning (which must be documented in the case file), have been determined by staff to be:
Unlikely or unable to obtain or retain employment that leads to economic self-sufficiency, or wages comparable to or higher than wages from previous employment, through basic or individualized career services;
In need of training services to obtain or retain employment that leads to economic self-sufficiency, or wages comparable to or higher than wages from previous employment; and
Have the skills and qualifications to successfully participate in the selected training program.
Selects a program of training services that are directly linked to the employment opportunities in the local area or the planning region, or in another area to which the participant is willing to commute or relocate (see ODJFS guidelines for determining "in-demand"); and
Are unable to obtain other grant assistance for training, or require assistance beyond the assistance available through other resources, including Pell Grant funds.
Are suitable recipients of WIOA training services. Some participants may be eligible for the program, but unsuitable for certain services such as training.
WIOA is not an Entitlement Program. Eligibility for WIOA services does not in any manner imply that you are entitled to receive WIOA training services. WIOA is not financial aid. Your income is only part of the criteria used in the determination process for WIOA adult and dislocated worker services. Participants receiving training services under WIOA must be eligible and suitable for such services.